Stacking the Shelves is a weekly meme hosted by Tynga's Reviews that allows us to show the books that we received the previous week.
Christy's Haul
I got a few books this week that I'm really excited about!
Bought:
*I borrowed Before You from the library and LOVED it so I needed a copy for my shelves!
**I LOVE Jennifer Estep's Elemental Assassin series (look for a series review soon!), and I recently read and FELL IN LOVE with her newest book, Cold Burn of Magic (Releasing in April) so I decided to try out her YA series.
Kindle Books
*FREE!! and this is also the author of Dangerous Girls and Dangerous Boys!
For Review
Erica's Haul
So many books for this week: I'm super excited!
Bought:
*book surprise for Christy :)
Library:
For Review:
I want to say a big thank you to all of the wonderful authors who sent me these books.
ARC Tour: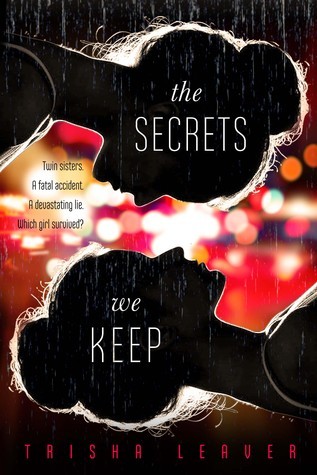 What did you get?