Posted on Sunday, November 30, 2014 2:30 AM
Welcome to another edition of Sunday Showdown!
Today in the Showdown are December Covers!
May the best cover win!
Posted on Saturday, November 29, 2014 3:30 AM
Stacking the Shelves is a weekly meme hosted by Tynga's Reviews that allows us to show the books that we have received.
Christy's haul:
Kindle Books:
<3 Christy
Erica's haul: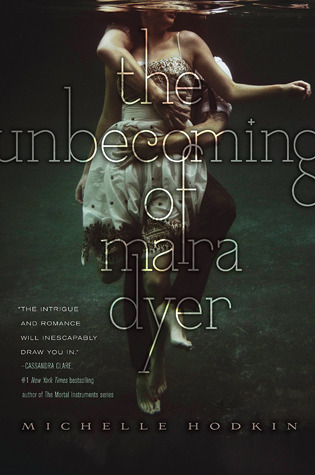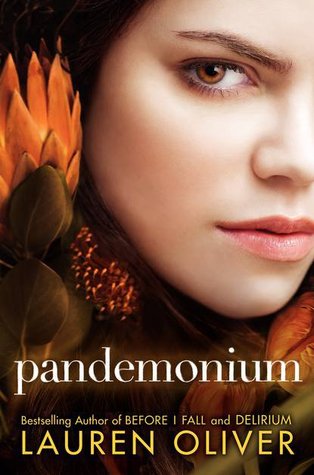 Hello everyone, I am so thankful to be the new co-blogger for the wonderful Christy's Book Addiction. My name is Erica and I am twenty years young. I reside in Ohio and am going to college to major in Accounting, hopefully moving to New York one day. I live with my father, younger sister, and my dog Troy. I love all YA books my favorites would be The Hunger Games and The Fault in Our Stars. The Fault in Our Stars was the book that brought me back into the realm of reading after my slump I had in my first two years of college. I finished the book in a night and now I have been actively reading ever since. So a big thanks to John Green ;)
-- I have been in a LDR (Long Distance Relationship) for 28 months…and counting.
-- I absolutely love indulging into Netflix sprees (Grey's Anatomy, Ghost Whisperer, Supernatural and Criminal Minds).
-- I have a fear of clowns, I don't know why, but I have since I was like five.
-- I am 5'2'' and fall under the small category of red-heads.
If you have any other questions for me, which I would love to answer, please feel free to e-mail.
My other links to my profiles include:
Posted by
Erica @ Novel Ink
Comments


Posted on Friday, November 28, 2014 2:47 PM
It's Black Friday and as usual I've been searching for some great deals on books and I've found some amazing deals that I thought I would share with all of you :)

I don't know how long these will last so grab them while you can!
Clicking on the link below will take you to Amazon!
1.99 or below
2.99 or below
3.99 or below
4.99 or below
6.99 or below
Happy Thanksgiving and Happy Reading!
<3 Christy